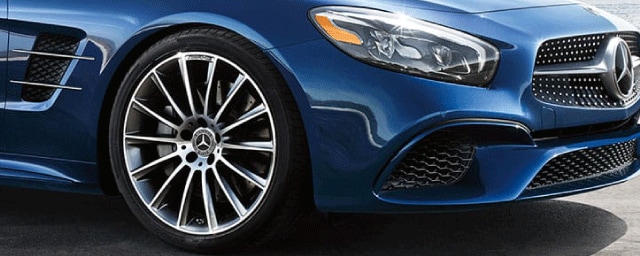 Brake Repair Services at Bobby Rahal 
Motorcar Company
Here at Bobby Rahal Motorcar Company, you can trust us to take care of any brake service for your Mercedes-Benz vehicle, from brake pad replacements, rotor replacement, or brake fluid change. Our certified technicians use Genuine Mercedes-Benz parts, giving you absolute confidence that quality is going in to your safety.
When is it time to come in for Brake Service?
Follow your owners manual for specific year and model brake service intervals
Grinding Noises
Squeaking Noises
ABS Warning Light
Spongy Brakes
Vibrations while Braking
If you are experiencing any of these symptoms in your Mercedes-Benz vehicle, contact us today to schedule an appointment, and we will get you back driving on the road feeling confident again!