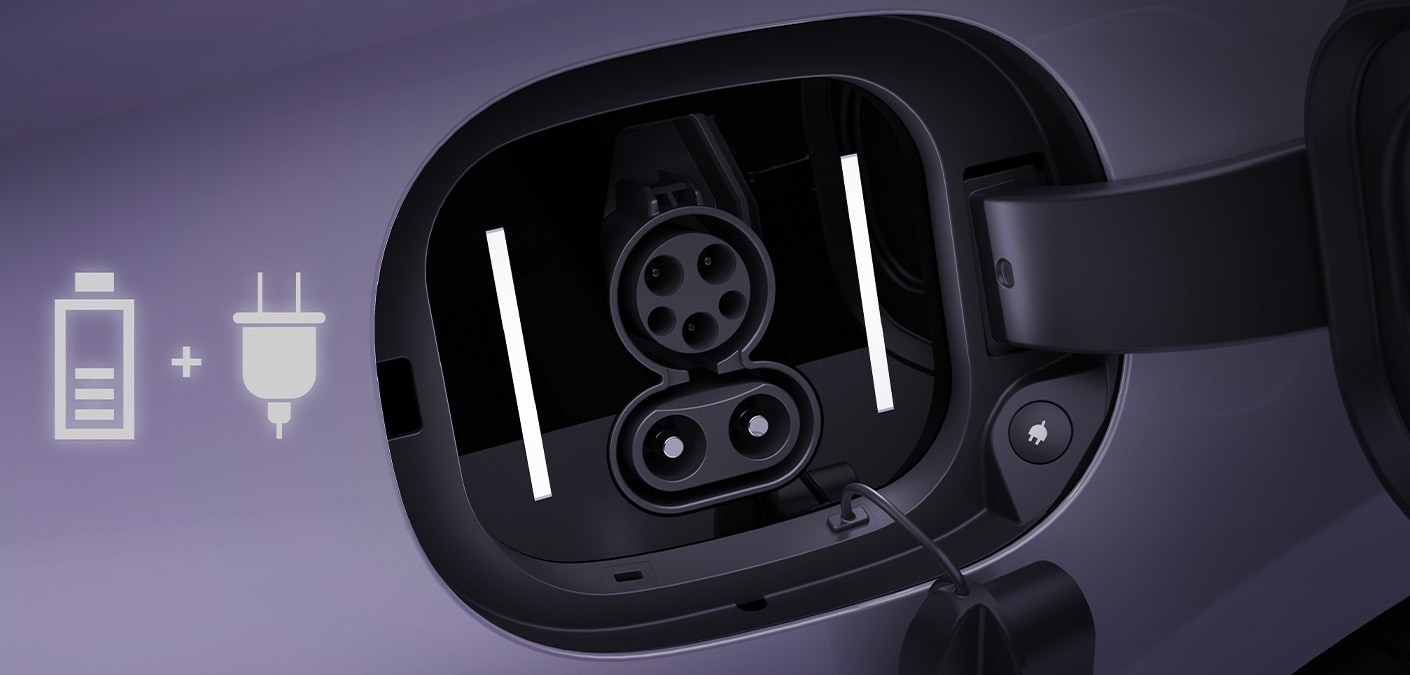 Where to Charge your Mercedes-EQ Vehicle in Wexford
Many drivers in Wexford often ask us where they can charge their new fully-electric Mercedes-EQ sedan. Luckily for them, the infrastructure surrounding electric vehicles (EV) is rapidly growing, making owning an EV easier than ever! Whether you are utilizing a local charging station or a home wall charger, our team at Bobby Rahal Motorcar Company can walk you through the charging process.
The city of steel is quickly becoming electrified! Wexford, Pennsylvania is now home to hundreds of local charging stations with more coming to the area soon. Our area boasts a variety of charging stations that can be found along major roadways and throughout North Hills area neighborhoods..
Charging at a Local Charging Station
Companies like Chargepoint, Electrify America, and others have helped create a network of local charging stations in Wexford. The best way to find one near you or along your route is to utilize the Mercedes-Benz me app. The Mercedes-Benz mobile app allows owners of a new EQS Sedan the ability to locate the closest charging station using GPS navigation. It also makes it simple to pay for charges directly through the app, creating a simple one-stop solution for public charging.
Many EV owners bought their first electric vehicle because of the energy cost savings. Recharging a vehicle is typically a fraction of the cost compared to buying gasoline. Along those lines, included with the purchase of a fully-electric EQS sedan from Mercedes-EQ is two years of unlimited free charging through the app!*
Charging from Home
To charge your new EQS Sedan at home, there are many options to choose from. There are Level 1 Charging Stations that can be plugged into any standard household 120V outlet, or you can opt for a 240V home charging station. This home charging station can be installed by a local electrician, or you can further utilize the Mercedes me app to find a certified electrician.
We recommend the ChargePoint Home Flex wall box, which can charge over 30 miles of range per hour! Ask our specialists at Bobby Rahal Motorcar Company, and we will walk you through the process of having a home charger installed.
Charging Stations Near Bobby Rahal Motor Cars