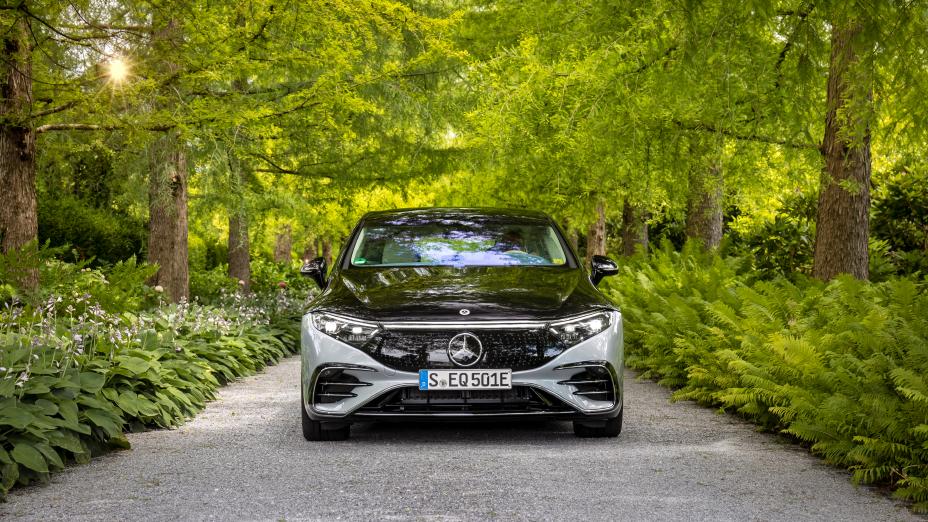 The New Face of Electric Cars - EQS 450 Sedan from Mercedes-EQ review
The electric car market has been growing rapidly over the past few years. Driven by innovation and environmental concerns, electric cars are now a viable option for drivers of all kinds. Mercedes-EQ is one of the leaders of the electric vehicle revolution, and their new EQS 450 Sedan is setting a new standard for electric mobility.
With 329 horsepower, 419 pound-feet of torque, and an ability to accelerate to 60 miles per hour in under 6 seconds this EV is as fun as it is practical. The EQS 450 Sedan offers a range of over 300 miles on a single charge! With the help of the intuitive navigation software that Mercedes-EQ designed specifically for its electric vehicles, finding a charging station has never been easier. In fact, the electric car's navigation system even allows drivers to see local charging stations along their desired route!
The interior of the EQS 450 is as luxurious as you would expect from Mercedes-EQ. With high-quality finishes and upscale materials throughout, the cabin is as comfortable as it is futuristic. New technology has been designed to make connectivity seamless for all four passengers, while also keeping them safe along the journey!
The EQS 450 Sedan represents an exciting new approach towards electric cars for Wexford residents. As one of the leaders in electric mobility innovation, Mercedes-EQ is revolutionizing electric car design, while also making it more accessible than ever before.
This all-new electric sedan is changing the way that Wexford drivers think about their commute. So if you are looking for a clean, green vehicle with speed and power then look no further than the EQS 450 Sedan.
Make an Inquiry